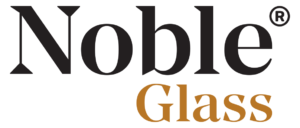 Noble Glass is an owner of a world´s most innovative whisky-tasting glass.
SAVU, the first functional whisky glass bridges chemistry and gastronomy.  It is a fruit of our inventor Dr Jari Tuominen's passion and experience in aroma research.
We believe that the aromas belong to everyone, not just professionals. Enjoying them is a journey of discovery and intrigue. Sharing expreriences with others makes tasting social and more enjoyable!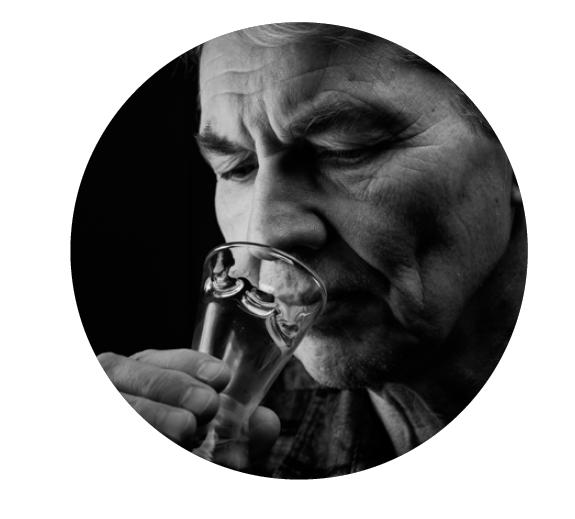 Jari Tuominen, PhD
Founder, Inventor and CEO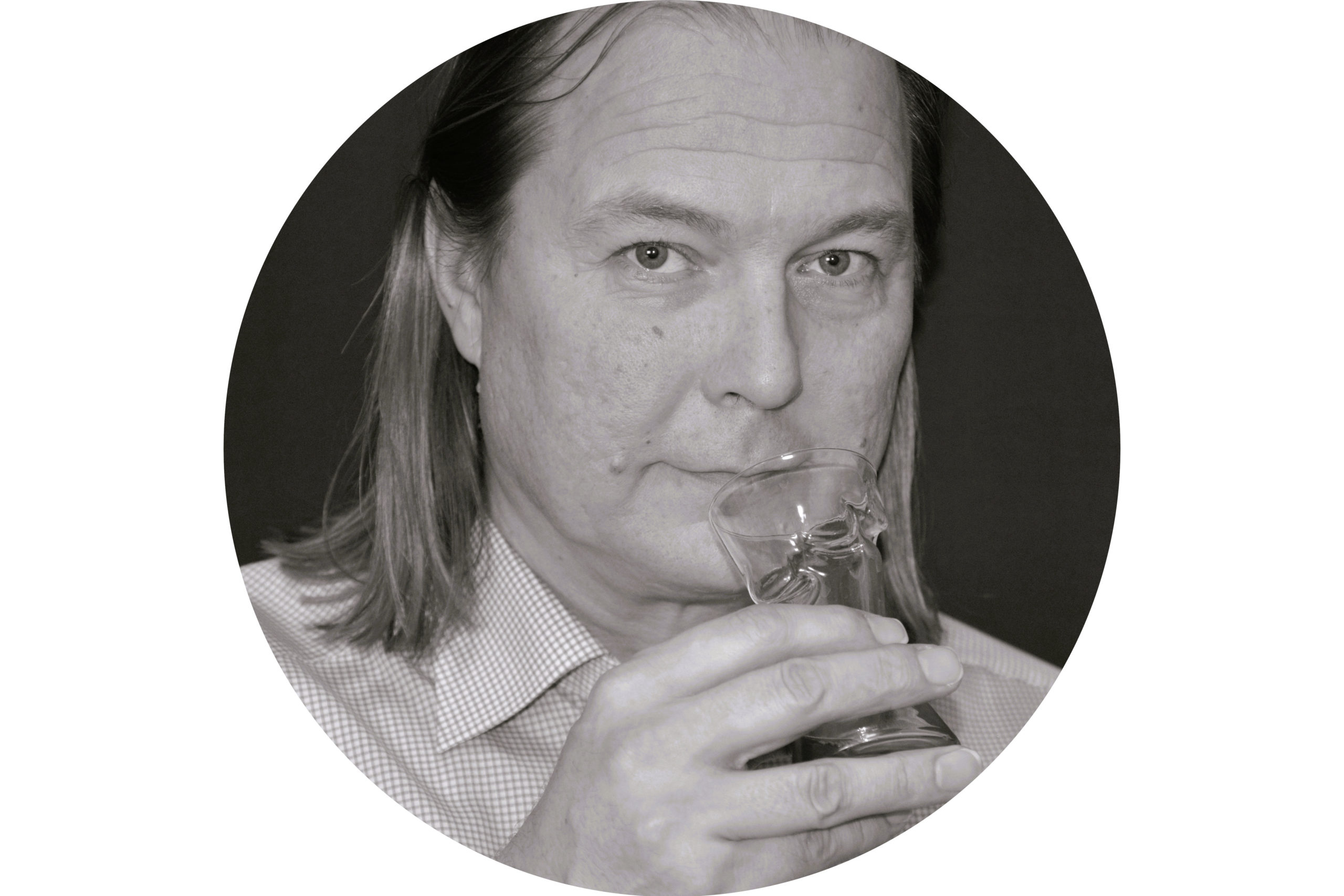 Janne Savolainen, PhD
Co-Founder, CMO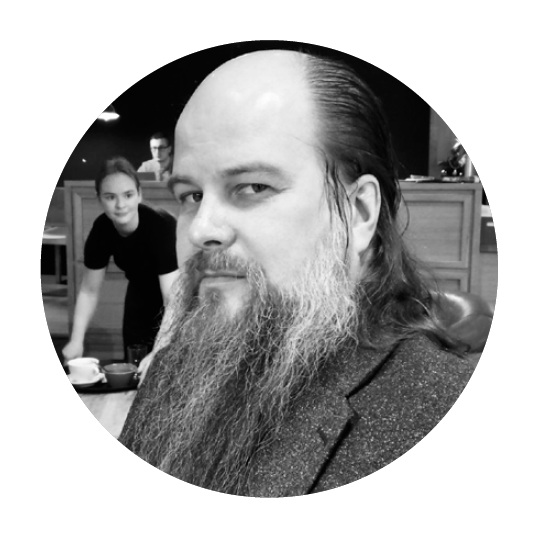 Harri Savolainen
Founder, CPO