More
scent.
taste.
enjoyment!
For more pleasure
- Whisky glassware that makes whisky taste better!
SAVU premium whisky glass makes sensing whisky aromas easy for everyone. SAVU is science-proven, patented handmade design glassware and the first tasting glass that directly bridges chemistry with gastronomy.
Buy your whisky glass now! SAVU is available as a single – SAVU Solo – and as a pair – SAVU Duo – packaging
Due to high demand and some delivery problems we regret to inform that SAVU Solo product is out of stock for now. We hope to correct this as soon as possible.
Meanwhile we offer 15% discount for SAVU Duo product. Please enter the shop and use the coupon code 'NOSOLO' to get the discuount.
We thank you for your understanding
Tasting glass with Revolutionary design
Chemist Dr Jari Tuominen invented SAVU aroma glass for the ultimate whisky experience. With SAVU glass the tastes and scents complement each other in perfect harmony.  The design was perfected in collaboration with laboratories in University of Turku and University of Helsinki.
The effect is MOST impressive
The Savu glass is a real innovation, anything but a "me-too" product. After a short familiarisation phase, the glass is easy to get to grips with. 
The sensory experience is different and better than with conventional whisky glasses. Of course, this comes at a price, but the glass is very durable and stable. I love using it!
Bernhart Schäfer
Editor in Chief – Der Whisky-Botschafter
Master of the Quaich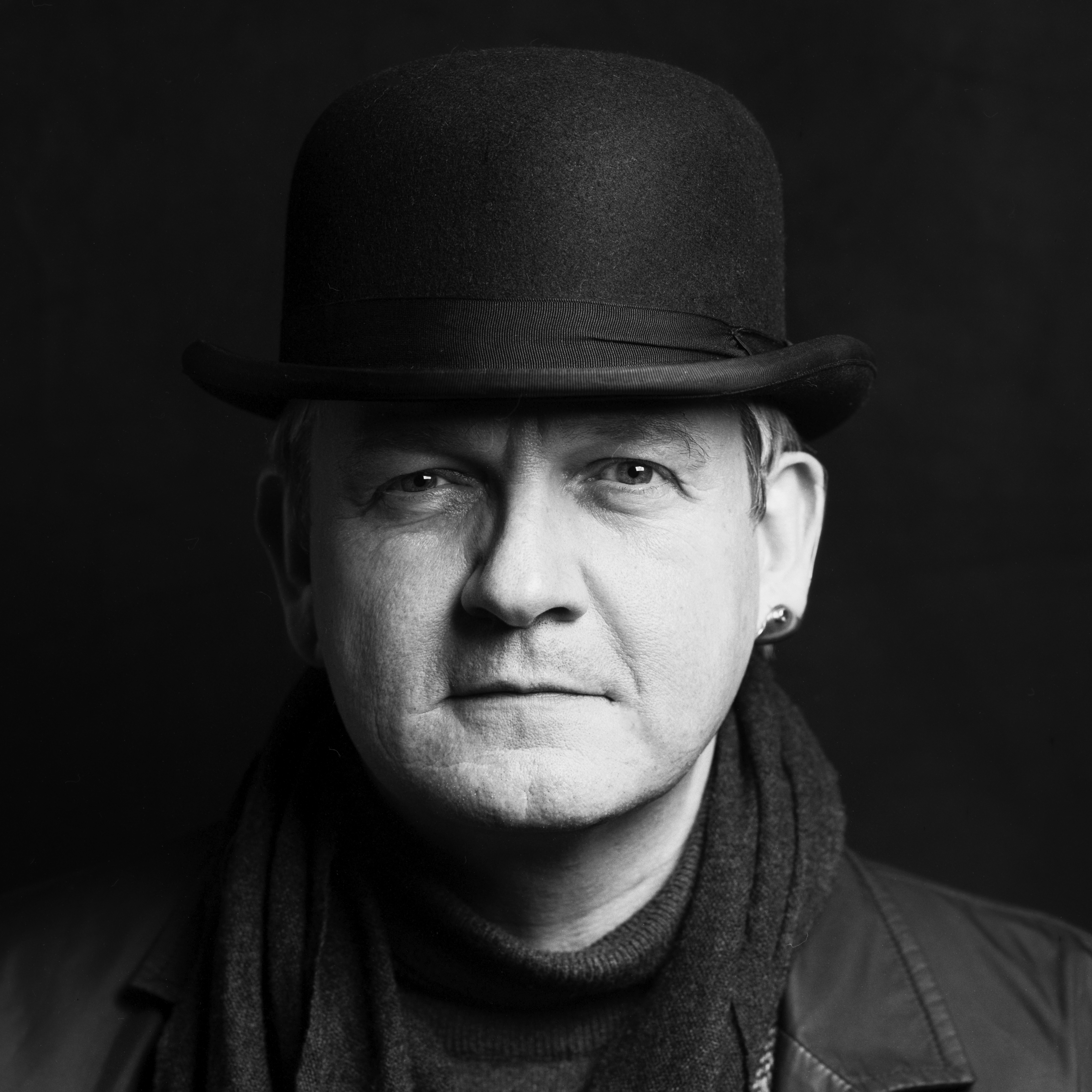 Studies show that 98% of women and 80% of men find the smell of alcohol unpleasant. This has been considered an impossible problem. Read how SAVU solves it and provides more pleasant whisky moments: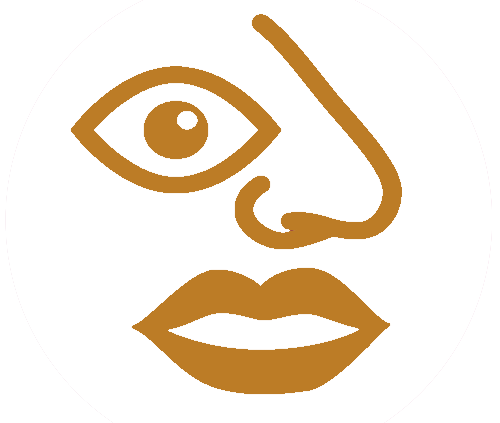 When you hold SAVU glass it is time for discovery and joy. In other words, welcome and enjoy the ride. Read more to find out how easy it is to enter the garden of whisky aromas:
SAVU Glass is at the kempener whiskyfestival!
Join us in Kempen on 29. – 30.4. 2023 and be amazed by SAVU whisky glass and its functionality.
Visit our stand and find out what exactly makes SAVU the best whisky glass and benefit from our generous whisky fair discount prices for whisky lovers!!! 
The 3rd annual whisky fair features several Nordic whiskeys and SAVU Glass will be presented in a 'Special Tasting' given by Kathrin Baltruschat on Saturday! 
'The effect is amazing!!!'
Finland's largest whisky society share their strong recommendation of SAVU.

'The best tasting glass. Totally worth the price!'
SAVU tasting glass is handmade in Finland
… and seven more reasons why purchase this glass:
More pleasure out of every single whisky moment.
SAVU is the only truly functional tasting glass making the sensing of aromas easy for everyone.
Purest borosilicate glass makes SAVU extremely durable and machine washable.
We all have a sense of smell – let's use it!
Whisky is all about the scent and aromas. It is a great pleasure to appreciate the work of master distillers properly.
Unique, desirable and beautiful – a genuine conversation starter.
Come to think of it – why settle for less?
what makes SAVU aroma glass unique
Watch a video on what makes SAVU unique and how to use it.
Watch a video about Master Distilller's review of SAVU whisky glass.
Whisky News – 100th Jubileum Number
'Finer aromas with more nuances'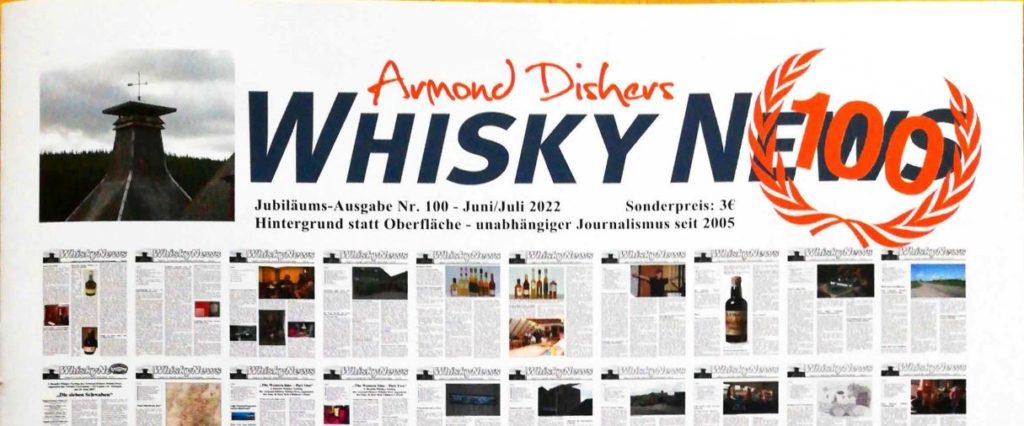 As a whisky master blender, you understand the intricate process of crafting the perfect whisky. From selecting the grains to the final aging in barrels,
Read More »
Whisky tasting glass A good tasting glass gives direct access to whisky aromas. Smelling aromas At inhalation aromas enter nose and bind to receptors. Sensations
Read More »
Whisky Bar Sensei Everyone loved SAVU whisky glass! Distilleries found it perfect Presenting for Gaiaflow-Shizuoka Distillery and my sensei too! Sensei fell in love with
Read More »
Subscribe to our newsletter