More scent.
More taste.
More enjoyment!
For more pleasure - a glass that makes whisky taste better!
SAVU makes sensing whisky aromas easy for everyone. It is an authentic patented handmade design article and the first glass that directly bridges chemistry with gastronomy.
SAVU is available as a single – SAVU Solo – and as a pair – SAVU Duo – packaging.
Chemist Dr Jari Tuominen invented SAVU whisky glass for the ultimate whisky experience. With SAVU glass the tastes and scents complement each other in perfect harmony.  The design was perfected in collaboration with laboratories in University of Turku and University of Helsinki.
The nose-numbing effect of alcohol has been considered an impossible problem. Read more how SAVU solves it and makes aroma sensing easy for everyone and offers more pleasant whisky moments:
When you hold SAVU glass it is time for discovery and joy. In other words, welcome and enjoy the ride. Read more to find out how easy it is to enter the garden of whisky aromas: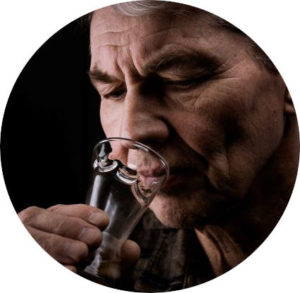 'I think we should all enjoy whisky aromas ourself and appreciate the wonderful work of distilleries and their master blenders. I find it certainly better to experience whisky in person. Reading elaborate desciptions of other people is just not enough for me'
– Jari Tuominen, inventor
'The effect is amazing!!!'


Finland's largest whisky society share their strong recommendation of SAVU.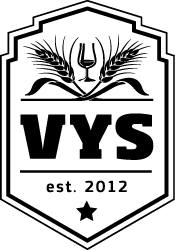 Viskin Ystävien Seura,VYS
1000+ members
'The best tasting glass. Totally worth the price!.'
SAVU is handmade in Finland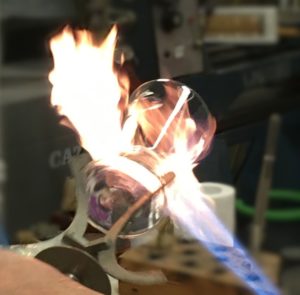 ... and seven more reasons why purchase this glass:
More pleasure out of every single whisky moment.
SAVU is the only truly functional tasting glass making the sensing of aromas easy for everyone.

Purest borosilicate glass makes SAVU extremely durable and machine washable.
We all have a sense of smell – let's use it!
Whisky is all about the scent and aromas. It is a great pleasure to appreciate the work of master distillers properly.
Unique, desirable and beautiful – a genuine conversation starter.
Come to think of it – why settle for less?
Watch a video on what makes SAVU unique and how to use it.
Watch a video about Master Distlller's review of SAVU whisky glass.

Whisky News: 'Finer aromas with more nuances'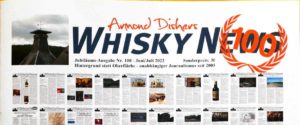 'The glass did not promise too much: in fact, the aroma appears finer in the SAVU glass and reveals more details.'
'When comparing with a traditional whisky glass using three different whiskies SAVU was the clear winner in every case.'
– Armin Schüssler, Whisky News – 100th Jubileum Number
Recently, I was enjoying the fall at a campfire and sitting quietly thinking about smoke.
Read More »
One lazy Sunday I spend some time to weight between the options of the whisky
Read More »
Today I have fantastic news to share: the patent for the SAVU Glass is now
Read More »
Subscribe to our newsletter